BSC Contract : 0x096d194509b9cb841066736343fcb8b12e3596f3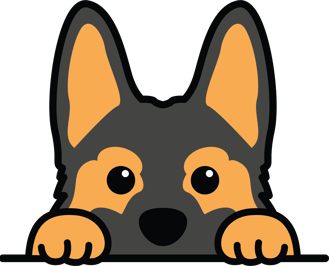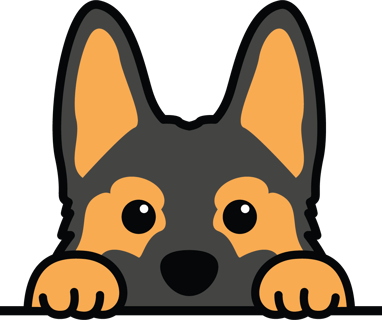 DOKI is an attempt to build a memecoin starting with nothing,
it launched at 1 cent market cap
. Probably never ever tried before. The whole economics will be defined by the revenue generated from the taxes and community donations.
Starting with just 1 cent in LP gives an opportunity to build something from nothing for everyone.
Memecoins have become a popular phenomenon in the cryptocurrency world, all thanks to the doges and inu memes. These digital currencies have taken inspiration from the memes and have gained a lot of attention from investors and traders. Despite the rise of new memes, such as the frog memes, they have not been able to change the influence of doges and inu on the memecoin market. The doges and inu memes have created a unique culture in the cryptocurrency space, and it seems that memecoins will continue to be associated with these memes. DOKI will continue the tradition of DOGE and SHIB to become a popular memecoin that came from the BSC side.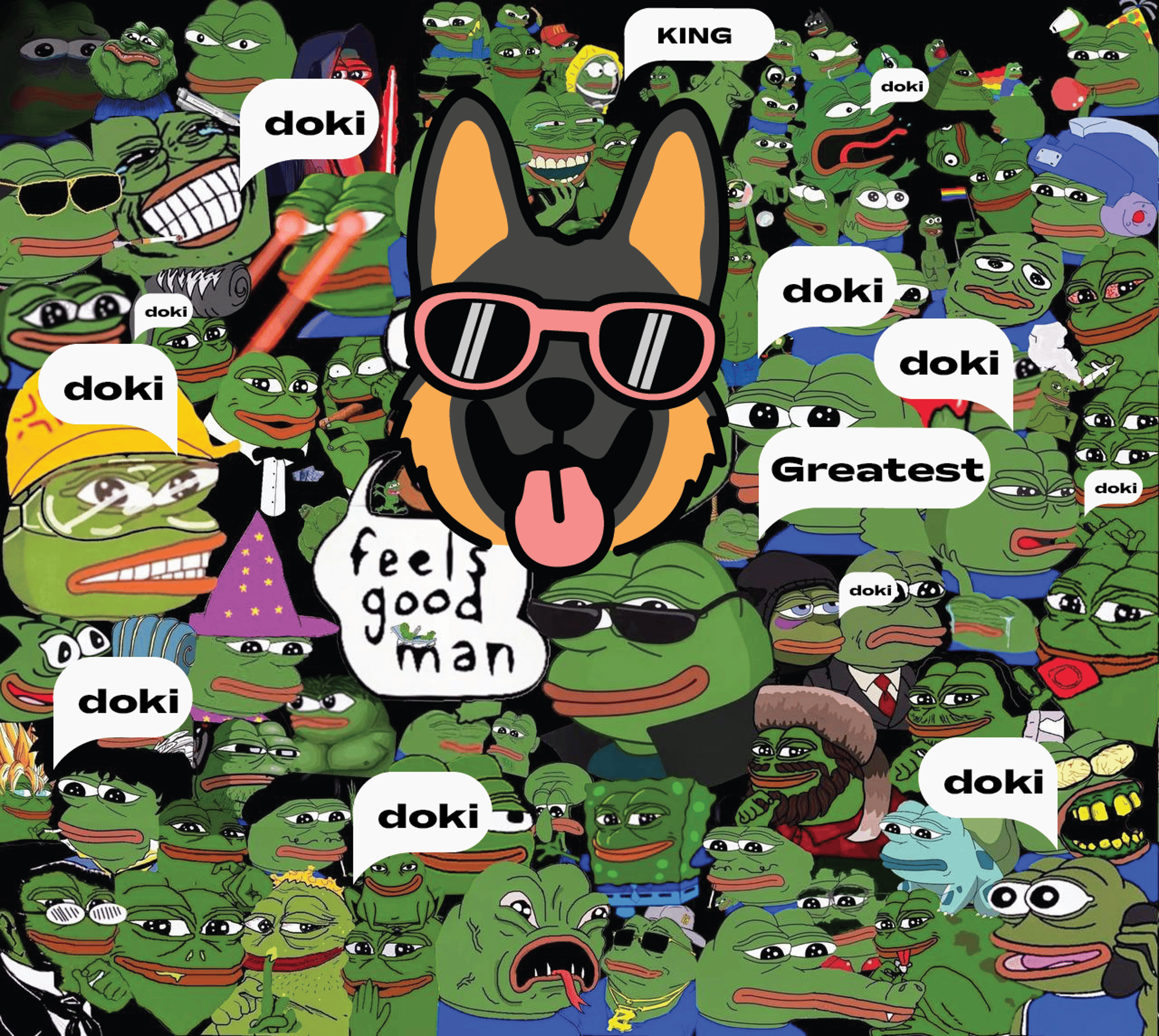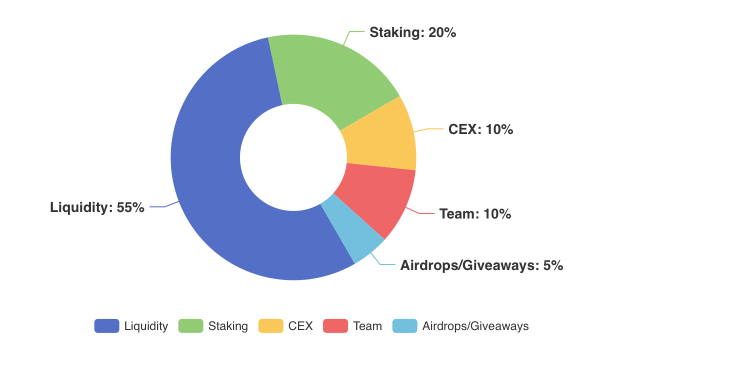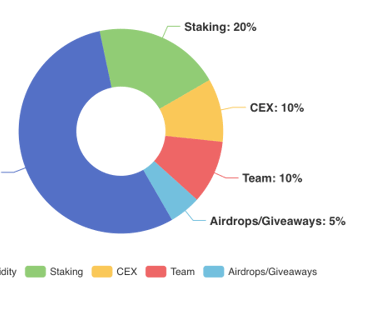 Total Supply - 10 Trillion
Tax - 8% buy/Sell/Transfer
LP - PARTLY
Locked
and REMAINING
BURNT
MAX WALLET - 1% - 100 bILLION DOKI
The group of individuals who have dedicated their loyalty and commitment to DOKI. They are what Bitcoin Maxis are for Bitcoin or Shiba army is for SHIB.
⊙
Fair Launch with 1 cent in LP
⊙
Crosschain Swap integration to attract ETH chads to DOKI
⊙
Twitter raids and shilling to spread awareness of DOK
I
⊙
CoinGecko and Coinmarket cap listings
⊙
5 Million MC / 5000 holders
Phase 2 - HODL / BUILD / CHILL
Phase 3 -Crypto Dominance